Kwong Wah Yit Poh
105 Celebration in BM

22 August 2015
at Jit Sin Primary School
Bukit Mertajam, Penang

PSP was allocated the school hall to showcase our members's photo images.

35 of our member gave their undivided support together with talks on photography by Peter Ho, Paul Goh SP, Ricky PS Teoh, Terry Tan TT, Chua BK, "Foley HIts" Fong & Ooi KC.

The exhibition was opened by KWYP & PSP President and was well attended by the local residents.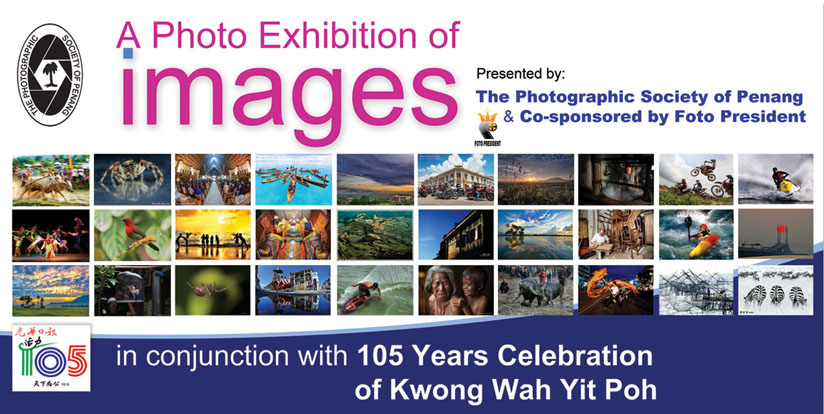 We would like to thank all members for their
support in making this event a great success.