Miri Visits PSP

The President & 2 other members from Miri Photography Society paid a visit to PSP.

As Penangites the guests are always well treated. Words do not describe as great as our photos.

From the Heritage site to the 2nd Bridge and then up Penang Hill. Hope they had some great shots for the 3 days in Penang.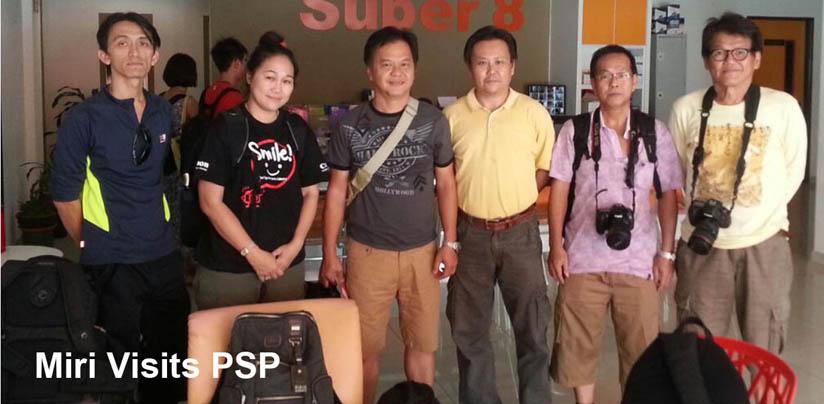 Photo:


Ooi Kok Chuan
Terry Tan
Chuang KS